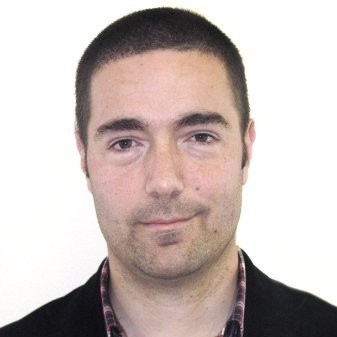 I have been involved in online and offline advertising since 1996, mobile marketing as of 2001 and the start-up scene (independent of myself as a founder) as of 2014.
I currently spend most of my time as a Business Angel helping companies grow online, such as:
* The Mobile Life, a Swedish mobile app developer (Exited April 2017)
* i2Factory/Guarana Connecting Solutions, a high tech IT company.
* Agilia, a software factory
Additionally, together with my partner in Crazy4Media Online, I have invested in, and mentored, a number of digital marketing start ups:
* Checkealos, a low cost usability (UX) solutions provider.
* Fheel, a word-of-mouth advertising platform for You Tubers
* Levelbots, a chatbot service provider based on IM software and AI analysis of natural language.
I am also involved in a few non core investments such as:
* El Oso Polar, a dry cleaning chain
* MEB, a museum
* Open Webinars, a MOOC platform for IT professionals
* Mission Box, a last minute/last mile distribution company
* Wuolah, a online platform for sharing and monetising university notes
* Workkola, an innovative recruitment platform
* The Global Password, a technologically empowered translation and interpretation service provider.
* My Playz, a platform for micro cultural event organisation