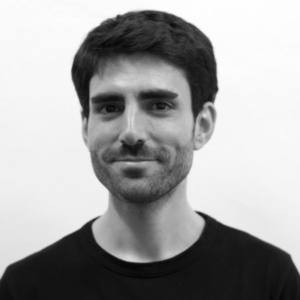 Crowdfunding Consultant since 2011 with more than 2.5 million euros collected.
Speaker and crowdfunding teacher. Author of the 20 gold rules of crowdfunding.
Since 2011 I've been co-founder of several projects and startups:
– CrowdDays, Mecenas.fm, CrowdEasy, Projeggt and Crowdacy in the crowdfunding industry.
– The Artee Project in the art, textile and design industries.
As a Crowdfunding Consultant I love creating crowdfunding campaigns and helping both entrepreneurs and creators to reach their goals and build communities around their ideas.
Goals achieved as a Crowdfunding Consultant:
– More than € 1,500,000 collected and 200 projects advised.
– Official Kickstarter Expert since September 2017.
– Official crowdfunding consultant at Verkami since 2017.
Speaker as crowdfunding expert and teacher at:
– Educational institutions such as ESADE, La Salle or ELISAVA.
– Entrepreneurial events such as Startup Bootcamp, Global Service Jam or Startup School.
– Events such as CrowdDays, ZINC SHOWER, Vodafone Fast Forward Sessions or OuishareFest.
Specialisms:
– Crowdfunding
– Crowdsourcing
– Entrepreneurship