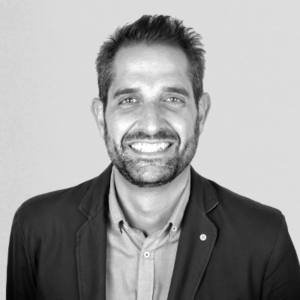 The development of technology business is one of the pillars of NAIFMAN.
In this sense , my technical background allows us , on one hand , be expert on the different technological possibilities and , on the other hand , namely its application to the different needs of customers.
In addition, my experience as Business Development Manager, allows me to meet business problems from a commercial point of view , adapting technology to business opportunities opportunities. To all this , certain powers typical of a consultant bind , which facilitate the communication capacity of the proposed solutions.
My interest is to accompany small technology companies in developing their business , focusing on both sales and people.